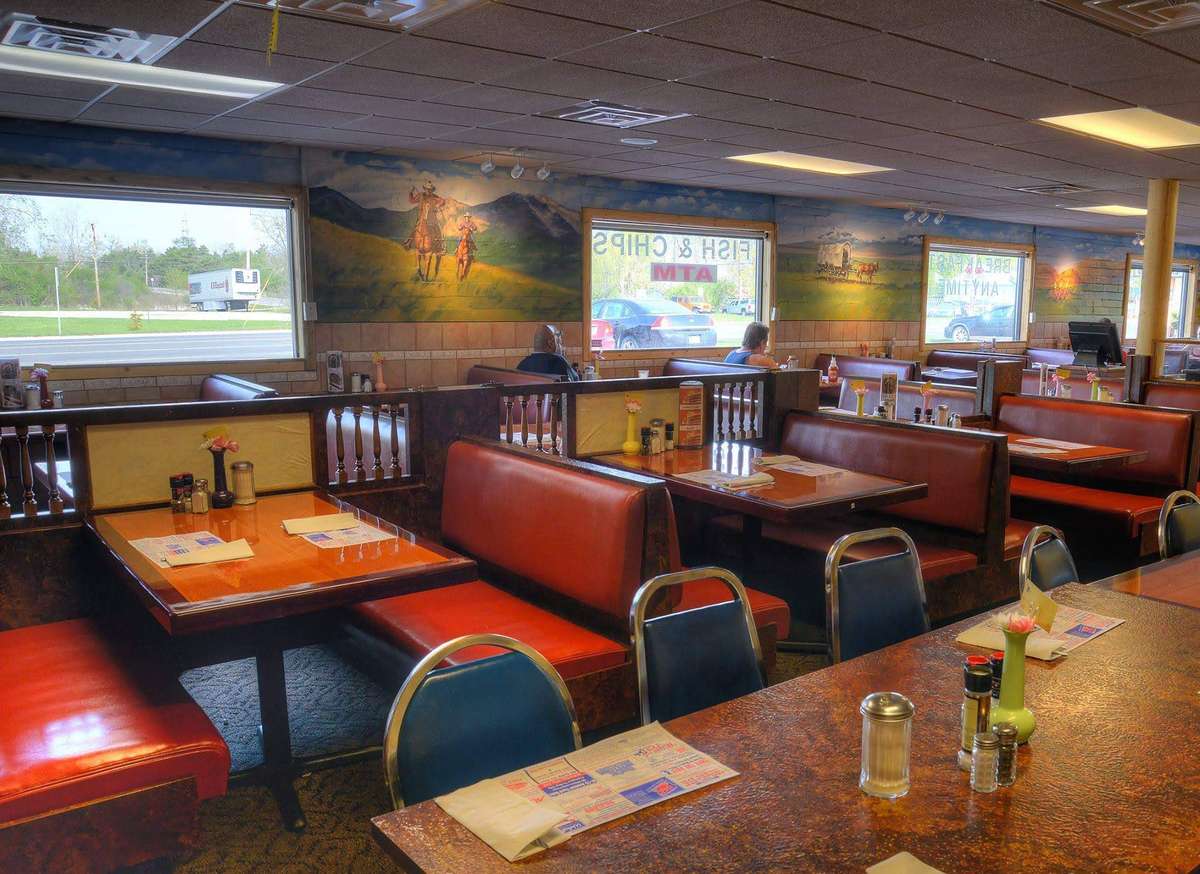 About Us
Gillies Coney Island Inc. was designed and built-in 1985 by David Gillie, with the help of a great many people. DBA "Gillies Coney Island Restaurant" aka Gillies.
David learned building as a young kid in the 60s from his Dad and learned Coney islands in the 70s from Ted, Mike, and Alex at Starlite Coney island. Graduated from the University of Michigan – Flint.
"Coney island" is a well-known style of restaurant in the Mid-Michigan area. They are generally a full-service casual-style restaurant with an American menu featuring chili dogs. Denoting a restaurant "Coney island" is a way to let the public know what to expect, somewhat like a free open source franchise. Many Coney Islands have been 24 hours and used drive-thrus long before the chain places copied these practices.
In the late 1800s' immigrants from Eastern Europe passing thru New York picked up on selling "sausages" in bread from Coney Island NY and then some used it as a way to earn a living in the then-booming Flint Mich (MI) during the time when this area transitioned from Lumber to Automobile startups.
Flint Style Coneys differ from Detroit style in that our hot dog topping is almost all meat (beef & spices) whereas in Detroit the style is quite soupy with pureed bean/tomatoes and sometimes no meat at all. Both these are distinct from chili dogs found in much of the rest of the Country.
Gillies's food has evolved over the years. We now use 100% vegetable shortening to deep fry with and have added items like chicken and salads to the menu.
The bulk of our customers still demand the ole meat, potatoes, and fatty foods that satisfy rather than just tease!
2020 was a crazy year as Covid Crazy first closed Gillies and then made us busier than ever. Luckily, we were positioned to handle take-outs in a way that made up for losing our dining room business.
In 2021 with money from being extra busy and disaster loans, David turned ownership of Gillies over to 17 long-term employees who had worked through Covid. Gillies loaned these 17 the money to buy it. As they pay off their loans the money goes into Gillies for their benefit again. Of over 40 employees, these 17 have shown just how essential they were as much of the economy shut down. They also exhibit the ability to keep Gillies going into the future.